Down to Earth Nashville Real Estate
Meet the Down To Earth Real Estate Team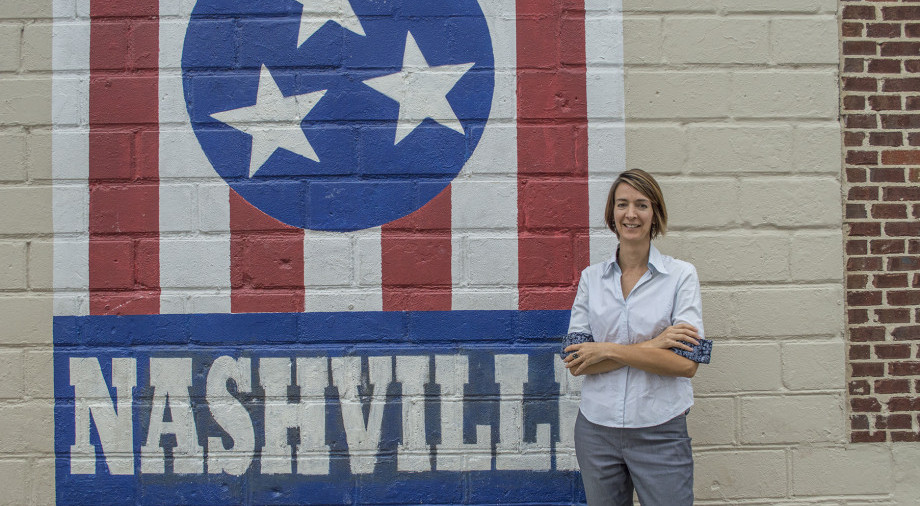 About Me: I've served Nashville buyers and sellers since 1999.
Clients Say My Strengths Are: My experience, focus, and down-to-earth approach to real estate.
Favorite Advice for Buyers: Don't let a home's bells and whistles distract you so much that you forget about the more important aspects of home buying.
Favorite Advice for Sellers: Spend your money on the kitchen and baths. Open up the kitchen. Make these spaces bright with natural light by removing walls or adding windows.
Favorite Part of Nashville: I've lived all over town and I'm not only familiar with popular areas like East Nashville… I also know lots of under-appreciated parts of town that are worth checking out. Let's set up a meeting!
Favorite Part of My Job: Working with first-time buyers. There's so much fulfillment in teaching someone about the entire home-buying process. And nothing beats the experience of handing the keys over to someone for their very first home.
Favorite Advice for Buyers: Don't overthink things.
Most Important Quality to Look for in a Realtor: I can't emphasize this enough: Make sure to choose a realtor you can trust.
Favorite Part of Nashville: Donelson is a cute, affordable community that's just across the river from East Nashville. Need more privacy, but still want to be within 15-20 minutes of downtown? I'd recommend checking out Joelton, Scottsboro, or Whites Creek, all just north of Nashville.